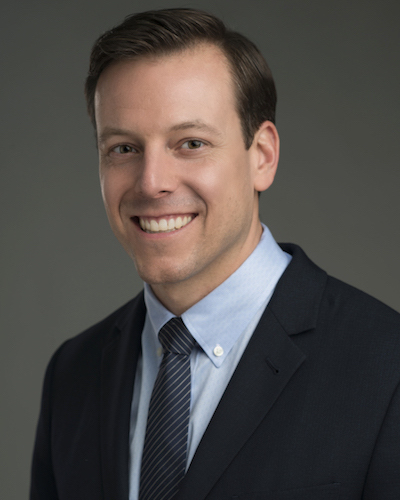 Aaron Rivera-Julka
Aaron was born and raised in Green Bay, Wisconsin. He graduated from the University of Wisconsin-Madison with a Bachelor's degree in English Literature. He attended New York Law School, where he graduated with a Juris Doctor Degree. While attending New York Law School, he worked with the Safe Passage Project, a nonprofit organization that represents unaccompanied minors in immigration court. Through this program, he developed a love of working with recent entrants to the U.S. helping them to navigate the complex immigration courts. During law school, he also interned at the law firm of Masliah & Soloway, where he developed a keen understanding of immigration law. After graduation, he spent time at Masliah & Soloway as associate attorney before branching off and starting Rivera Julka Law Group with Eduardo.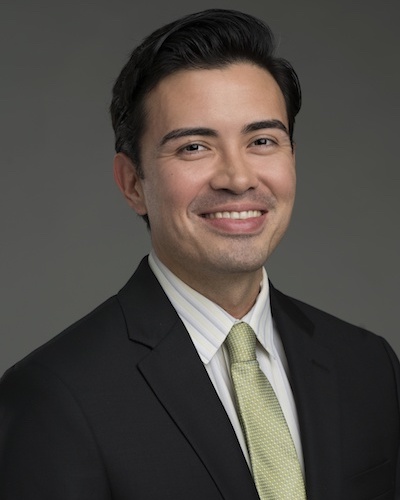 Eduardo Rivera-Julka
Eduardo was born and raised in San Salvador, El Salvador. He attended the prestigious Externado San Jose High School in San Salvador. He studied law in Cochabamba, Bolivia at the Universidad Catolica Boliviana San Pablo before moving to the United States. He then went on to graduate from SUNY Old Westbury with a degree in Politics, Economics and Law. He spent several years working as a paralegal in immigration law firms. Most notably, he spent several years with Bretz & Coven, LLP. He then went on to study law at CUNY School of Law, where he graduated with a juris doctor degree. After graduation, he started Rivera Julka Law Group with Aaron. In 2017, he became a naturalized citizen of the U.S., after moving through several immigrant statuses, including a tourist visa, a student visa, a work visa, a green card and finally citizenship. He is a proud Salvadoran who loves working with his community to provide exceptional legal services.